We at PBRS believe Building & Pest Inspections should not be reserved for the sale or purchase of property. An Annual form of these Inspections can benefit Clients in other ways as well.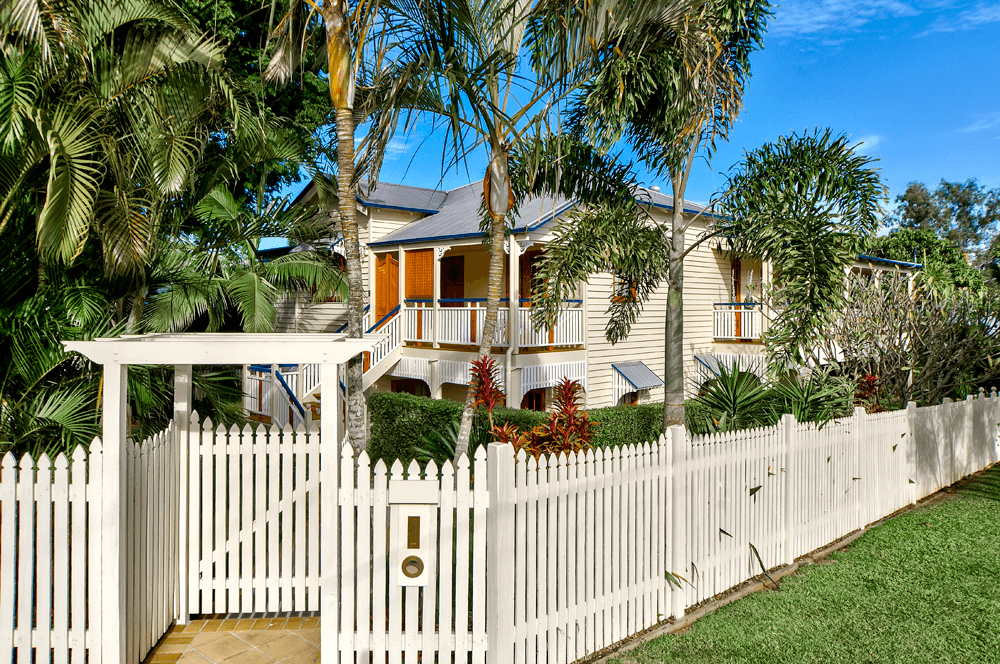 Many structural problems may only become apparent when they've reached a very serious level of deterioration and we believe making an arrangement for an Annual Building Inspection or Building and Pest Inspection can improve the chances of identifying issues before they reach a serious level.
Termite infestations may only become obvious after serious damage has occurred. An Annual Building and Pest Inspection improves chances of finding Termites before Major damage has been inflicted upon your property, as repairs and/or extermination at a later stage can be exorbitantly expensive.